There are several ways to explore Bluestocking's vast archive of articles. Use this page to select a path of discovery:
All our featured women, listed by surname.
You can find all our conversations with important and up-and-coming modern bluestockings here.
All our articles listed by publication year.
You can also explore by period or by subject.
Explore by period: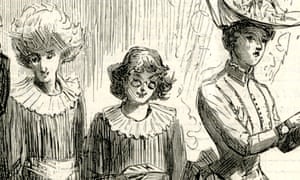 Explore by subject: